This is a Sponsored post written by me on behalf of No nonsense for SocialSpark. All opinions are 100% mine.
Leggings are perfect to pair for any types of tops. And aside from that, it is very comfortable to wear even if used every day. It is perfect too to wear for all types of occasions! With that, it would be really nice to make it part of your closet.
If you are looking for fabulous leggings yet affordable one, then No nonsense tights and leggings is here to help you out!
No nonsense leggings are made of high quality materials that definitely, would make you fall in love for it. It comes in different colors, sizes and fabrics too! Personally my favorite are the ones that looks like a jeans. You wear them like you are wearing a real one.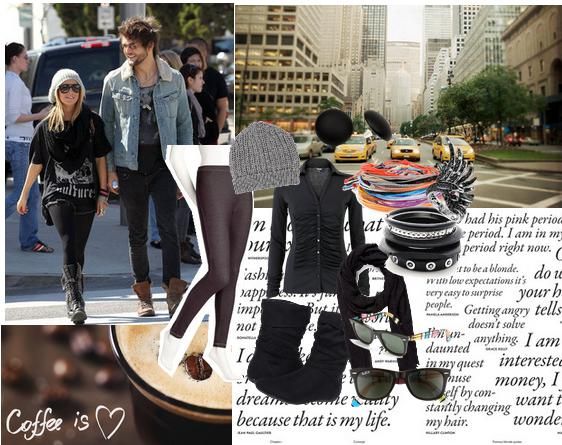 In other hand, No nonsense is happy to introduce to everyone their newly ambassadress- Jill Martin! Not your ordinary tv host (which recently received an Emmy Award for TV hosting) but as well, she's also a fashion expert! With her fresh and practical ideas in terms of fashion, perhaps she's indeed perfect for No nonsense.
No nonsense leggings are very affordable too! They are available in leading food and drugstores near you. No nonsense products are available too in mass retail stores.
To be updated with the latest happenings about No nonsense, be a fan of No nonsense on Facebook and follow them too in twitter@benononsense! Don't forget to join in their on-going promotion in facebook. And also, please check this video for more details about them...